Predictive Analysis
Analyze the past, predict the future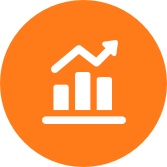 What it is
Predictive Analytics is an AI-based technology that allows entrepreneurs and managers to anticipate future events by analyzing historical data.
(It's like betting on horses while already knowing which horse has a 99% chance of winning.)
Who it is addressed to
Predictive Analytics is the technology best suited for entrepreneurs and managers who want to make decisions with the ease of someone who already knows the future.
Knowing in advance what is the best decision to make frees you from worrying about unforeseen consequences as well as the money and time you might lose.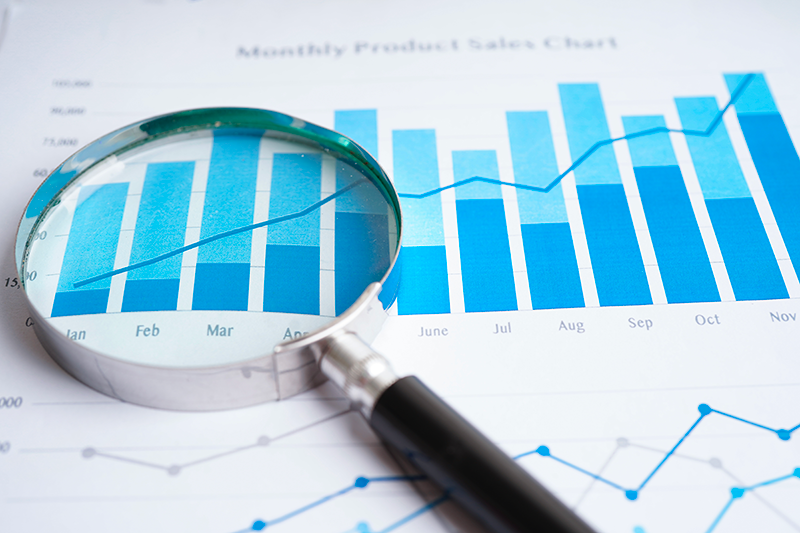 Pros
Predictive analytics can relieve entrepreneurs of daily uncertainties by providing insights into future events.
No more worries about the turnover your company might achieve at the end of the year.
No more doubts about your customers' buying behavior in the future.
No more money spent on sudden breakdowns or seasonal maintenance.
FAQ
Every situation is unique, so it is difficult to make an estimate without prior knowledge. Before discussing timelines, it is important to verify that the solution is applicable to your specific situation and company.
To accomplish this, our team of developers performs a careful and thorough feasibility analysis, also known as a Proof of Concept (POC), to ensure that your request is practically feasible. Generally, a POC takes around 30 days to complete.
The only available option is to request a free demo. Please fill out the form below by providing your name, email, and phone number. One of our operators will contact you shortly to assist with your request. We do not believe in aggressive selling, so we will first determine if we can help you. If we are unable to assist you, we will not offer our solutions.
Would you like to explore an artificial intelligence solution?
Fill and send the form below to request a DEMO