Why choose AI-Based solutions for your business
Implementing AI-Based solutions improves business performance
Lower-value-added activities that are just a huge cost to the company and stress on the human factor can (and will) be automated by an AI system, giving more time and money to the company to invest in higher-value-added activities.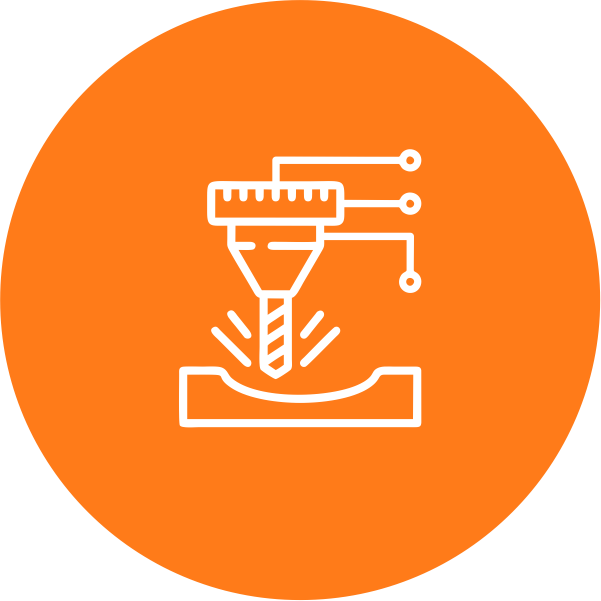 Machine optimization
BASED AI solutions enable machines to autonomously improve the way they work.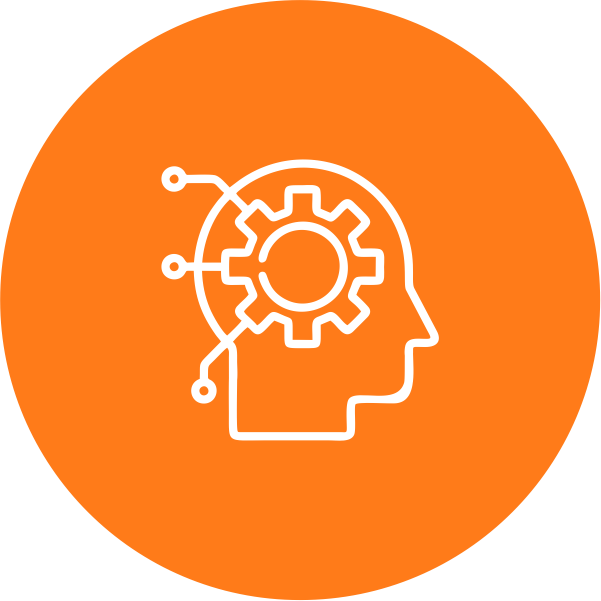 Optimization of human resources
BASED AI solutions make it possible to delegate many repetitive, tiring and low-value-added tasks to machines, thus freeing up resources for jobs better suited to humans.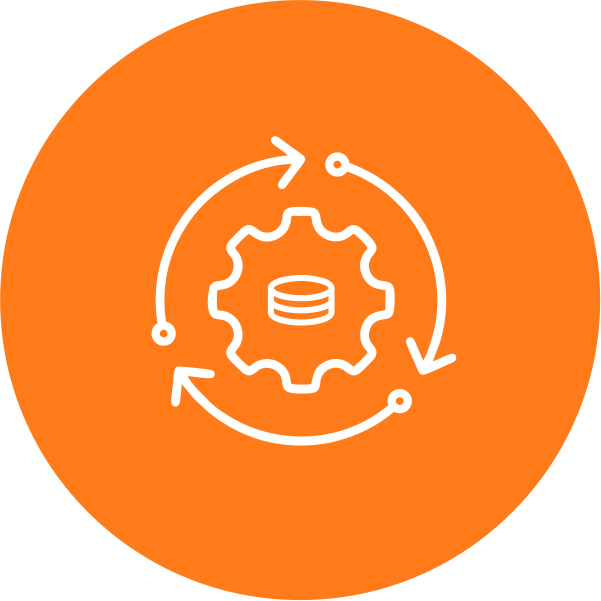 Maximum ROI
Perfect skills, scalability and speed of implementation applied to our projects will guarantee you maximum return on investment.
What we do
Choose the Artificial Intelligence that best suits your needs.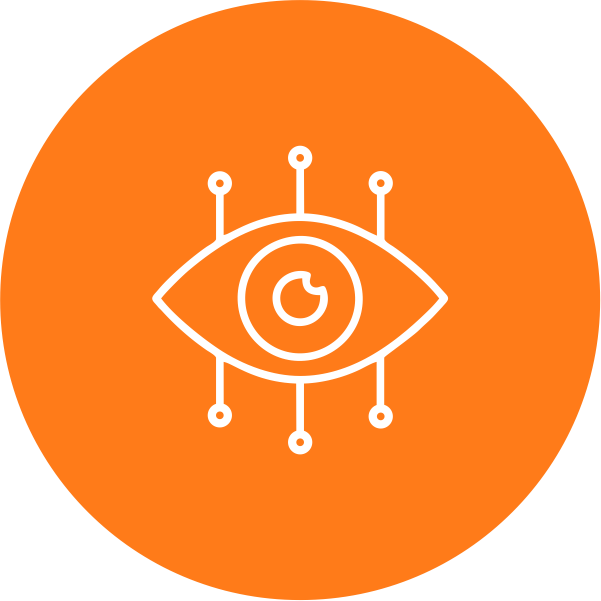 Computer Vision
Recognize objects automatically
Computer Vision is an AI-based technology that enables machines to identify and distinguish objects. It can be used to detect faces, identify objects, and even interpret text from images. By leveraging the power of AI, Computer Vision can provide insights that would otherwise be difficult to obtain.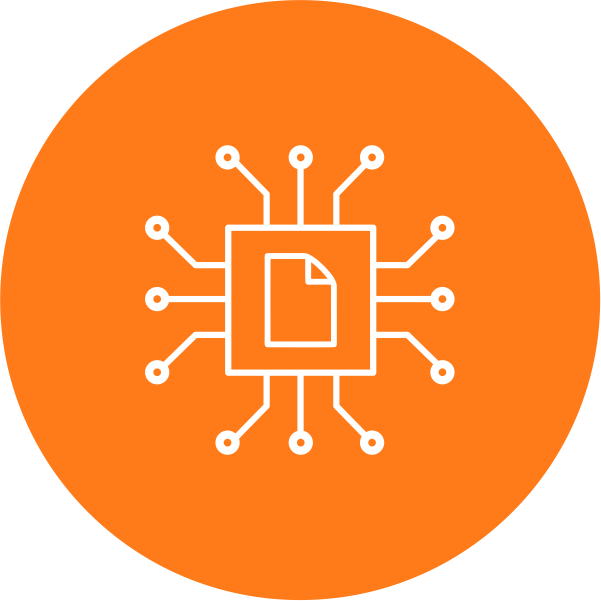 Natural Language Processing
Extract information from written and spoken sources.
Natural Language Processing (NLP) is an AI-based technology that enables machines to comprehend human-written text. It facilitates the analysis of large volumes of data, allowing for improved accuracy and efficiency. NLP also helps to reduce repetition and enhance clarity, making it an invaluable tool for businesses and organizations.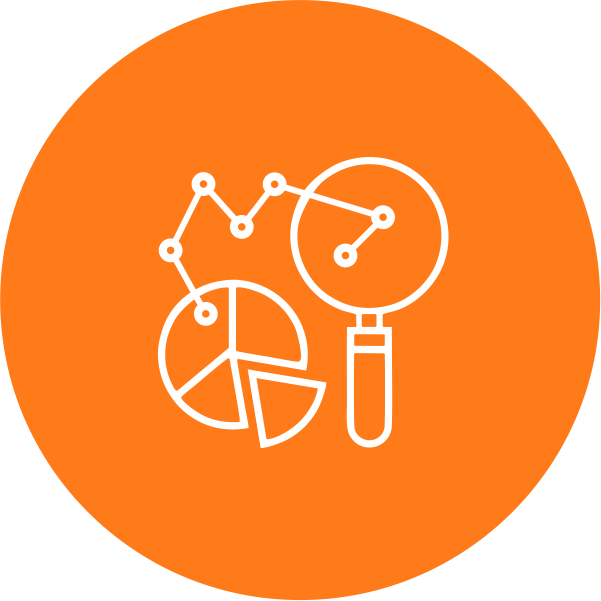 Predictive Analysis
Analyze the past, predict the future
Predictive Analytics is an AI-based technology that enables entrepreneurs and managers to anticipate future events based on analyzing past data. It helps them make informed decisions and plan for potential outcomes. By leveraging data from multiple sources, predictive analytics can provide valuable insights that can be used to optimize operations and increase profitability..
---
What you'll get from us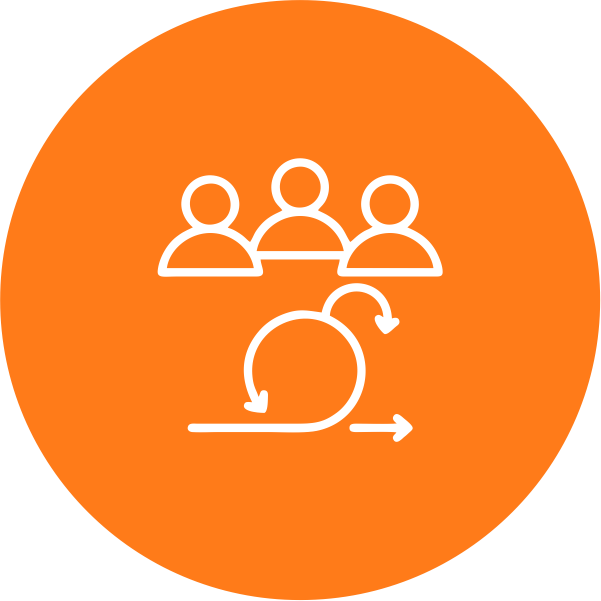 Agile Team
Our team offers a perfect balance between engineering and Agile methodology to help you identify crucial points and ideal partners for your project.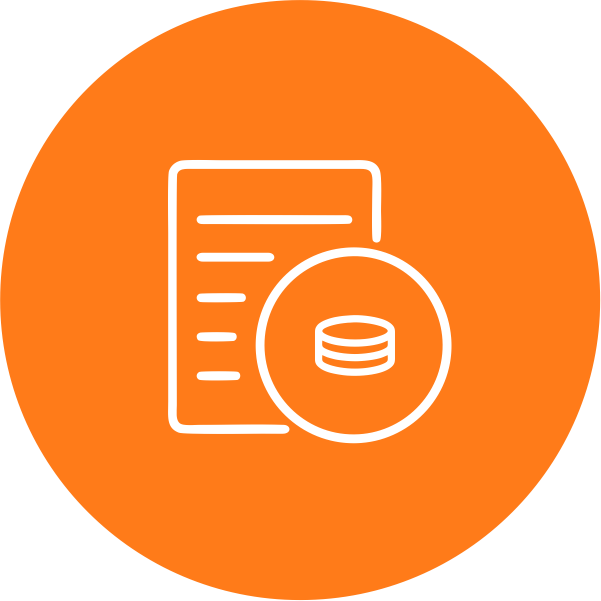 Clear pricing
We will identify your goals and propose a solution specifically built for you. This way, you will know exactly what you are paying for.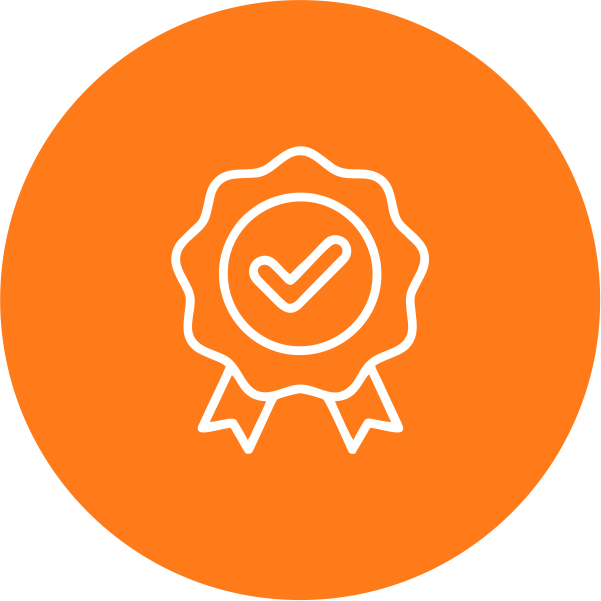 Solid guarantees
We offer a 60-day warranty period to correct any defects that may arise after project delivery.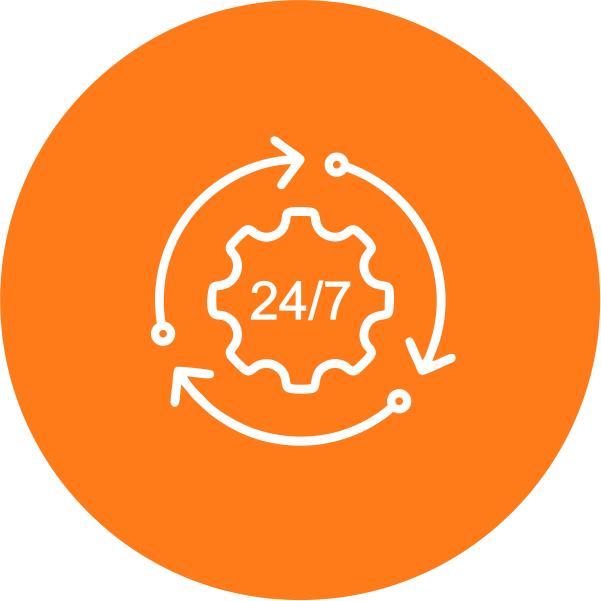 24/7 Support
Our team will be entirely focused on your needs and will always be available directly to reduce the time, cost, and risk of any project.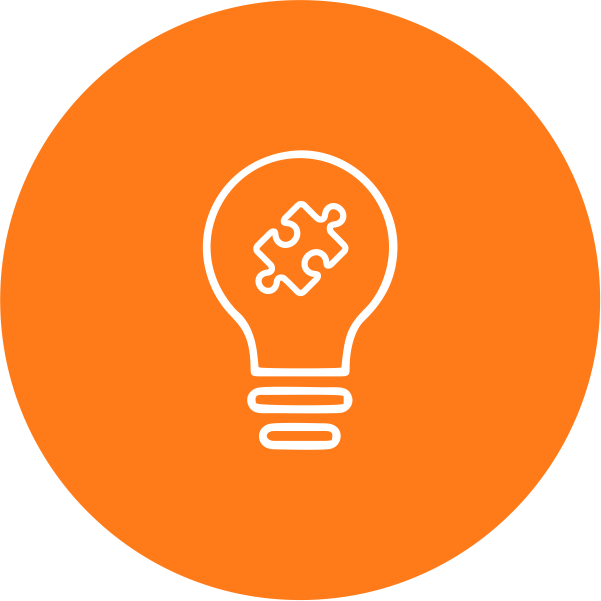 Tailor made solutions
Our team of developers will create artificial intelligence software tailored to your specific needs.
0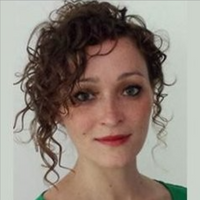 Our collaboration was both available and professional. Together, we created a proof of concept to demonstrate the potential and benefits of artificial intelligence and computer vision technologies in digitizing information and improving the asset management process.Carmen ValleseBusiness Innovation Specialist Acea S.p.A.
1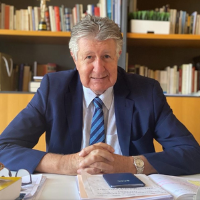 My colleagues and I contacted Eng. Malacarne and Eng. Fabris to discuss a feasibility project involving the application of AI to our field of Personnel Recruitment and Selection. Their expertise was clear, competent, and honest, and our collaboration has been excellent since then. I must say that even from their excellent podcast, I inferred this.Antonio BicegoFounder Studio Bicego Srl
2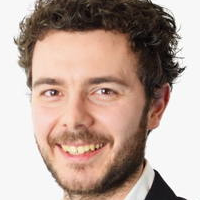 They are professional and knowledgeable, and they truly cared about the details and our needs. Their helpfulness and teamwork made it possible to solve even the most complex problems.Mattia VergerioCo-Founder Scuola E-Commerce, Amazon Expert, Keynote Speaker
3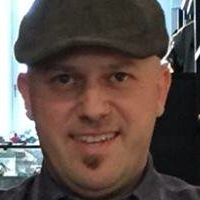 They are a young, dynamic, proactive, and highly experienced team. We appreciated having direct contact with them, and their ability to find solutions in real-time.Paolo BeghiniFounder & CEO The Sneakers Box
4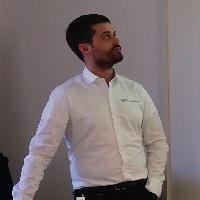 They are available and have proven technical skills. They delved deeper to improve and meet our needs. We required a perfectly customized solution and they accepted the challenge and persisted until the end.Fabio EspositoProject Manager, Research, Development and Innovation, TECEurolab Srl
5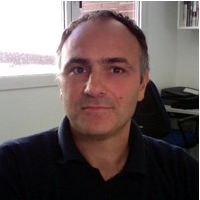 They analyzed our problem and developed a highly innovative solution while keeping us updated every week.Prof. Paolo GiorginiDirector Department of Engineering and Information Science, University of Trento
6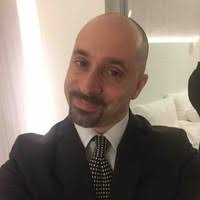 Overall, they are excellent problem solvers who are pragmatic, down-to-earth, competent, and, above all, reliable.Pierluigi PaolettiCEO Paoletti Srl
7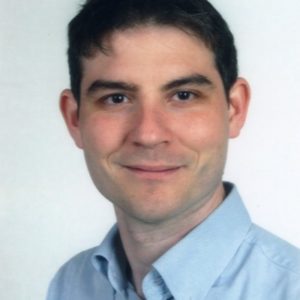 "Always available and professional. They developed an excellent POC for our web-app for recording psychophysic experiments and they also included some very welcome extra-features!"Giuseppe NotaroCEO and Founder VisionBalance Tech srl
8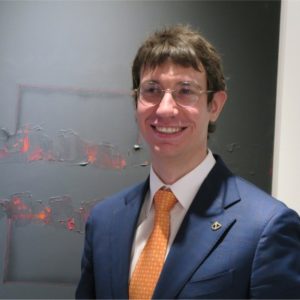 "In less than six months, the time spent on quality control by man has been reduced by 50 percent. Recently, we ran a test on 57 components. Out of those 57, the operator identified 91 defects, while the artificial intelligence identified 180. Thus, it not only identified all those already identified by the operator, but also identified more, exceeding even our expectations of the process itself."Marco MosacattiCEO TEC Eurolab
9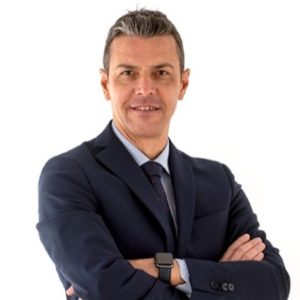 "Dopo aver cercato per mesi un partner tecnologico in grado di realizzare un applicativo di Intelligenza Artificiale per l'interpretazione e la composizione autonoma di un atto giudiziale, abbiamo finalmente trovato in BlueTensor i giusti interlocutori. La loro competenza in ambito AI ha permesso di unire le conoscenze legali e procedurali del nostro team, ottenendo un progetto di grande successo. Il risultato è PowerLex, un algoritmo di Intelligenza Artificiale in grado di semplificare le attività ripetitive degli avvocati, dando loro maggior tempo per svolgere attività di maggior valore aggiunto."Andrea DeltonCInO – COO – Itas Law Tech S.t.a.p.A.
Let's talk about your project together
Every day, we support companies by creating AI-based solutions tailored to their needs and integrating them into their business processes. AI is a powerful tool, and we strive to use it to improve people's quality of life.
Jonni Malacarne / CEO & Co-Founder