Natural Language Processing
The technology behind Alexa, Siri and Google Home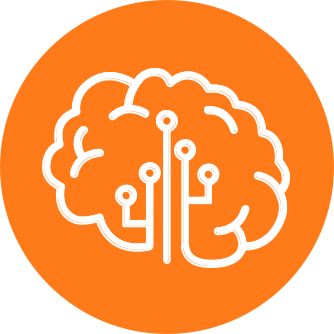 What it is
Natural Language Processing (NLP) is an AI-based technology that enables machines to understand texts written by humans.
Who it is addressed to
This technology is applied in companies to streamline processes and optimize time. It involves systems that extract information from written or spoken textual content, or even generate text and information.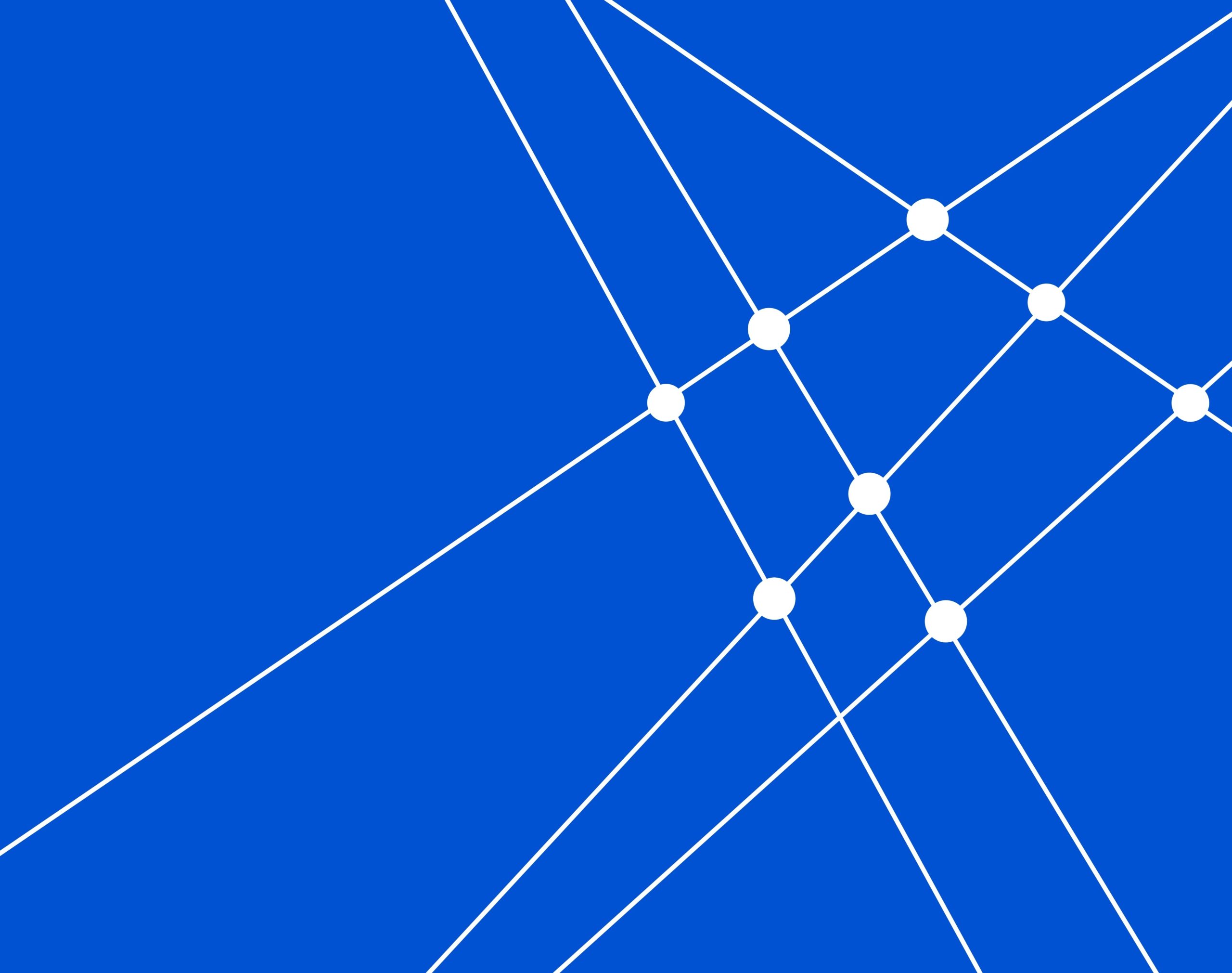 Benefits
No more hours or whole days wasted reviewing documents looking for information
No more repetitive tasks such as text analysis or questionnaires that take up valuable time of your days
No more phone calls or contact with problematic customers thanks to automated customer care
FAQ
Every situation is unique, so it is difficult to make an estimate without prior knowledge. Before discussing timelines, it is important to verify that the solution is applicable to your specific situation and company.
To accomplish this, our team of developers performs a careful and thorough feasibility analysis, also known as a Proof of Concept (POC), to ensure that your request is practically feasible. Generally, a POC takes around 30 days to complete.
The only available option is to request a free demo. Please fill out the form below by providing your name, email, and phone number. One of our operators will contact you shortly to assist with your request. We do not believe in aggressive selling, so we will first determine if we can help you. If we are unable to assist you, we will not offer our solutions.
Would you like to explore an artificial intelligence solution?
Fill and send the formbelow to request a DEMO