Who we are
Italy's first development team helps you automate processes and optimize business management costs through AI solutions customized to your specific problems, rather than relying on pre-packaged solutions.
Founders
Jonni Malacarne & Federico Lucca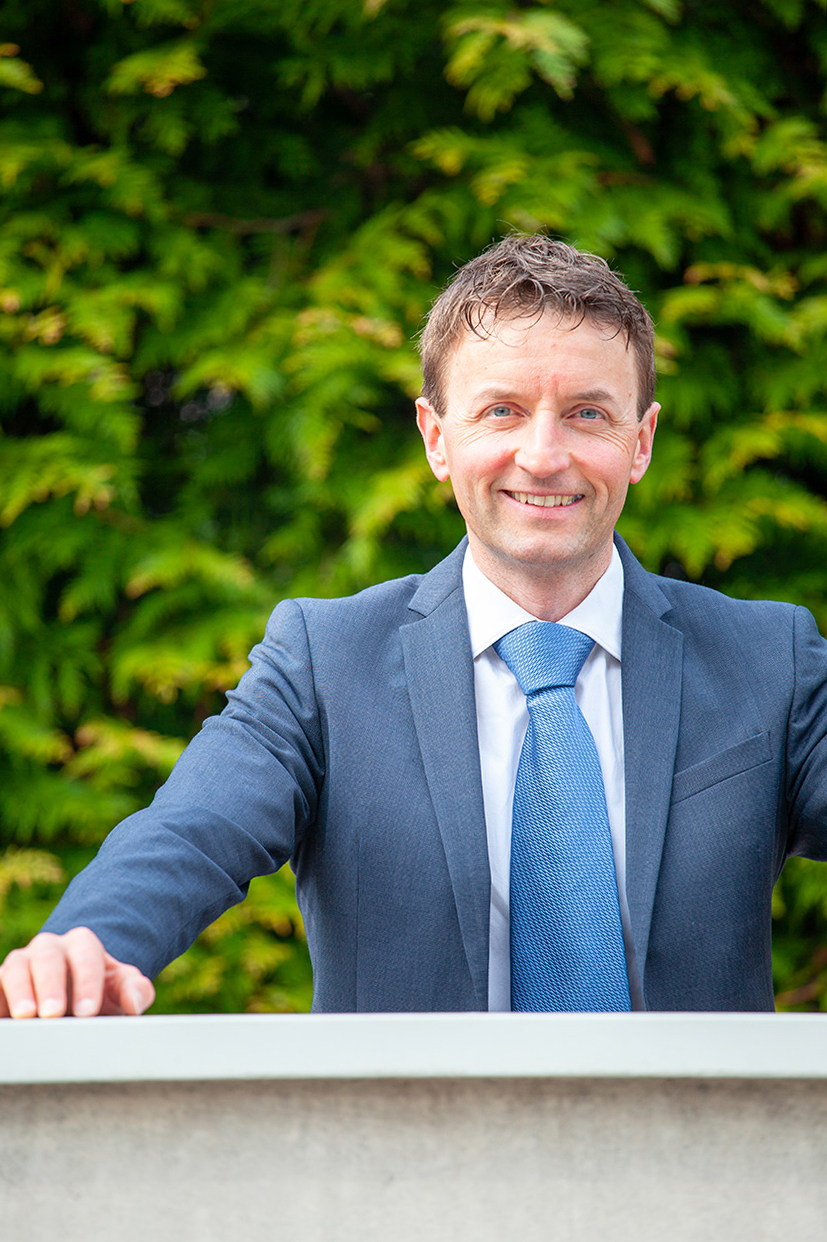 Jonni Malacarne
Ceo & Co-Founder
I took my first steps in the world of computer science during the days of the Commodore 64. After years of studying and working in the traditional computing world, I became interested in machine learning and pattern recognition during my university studies. Bluetensor is the result of this curiosity, which was concretized during a conversation with Federico in a bar.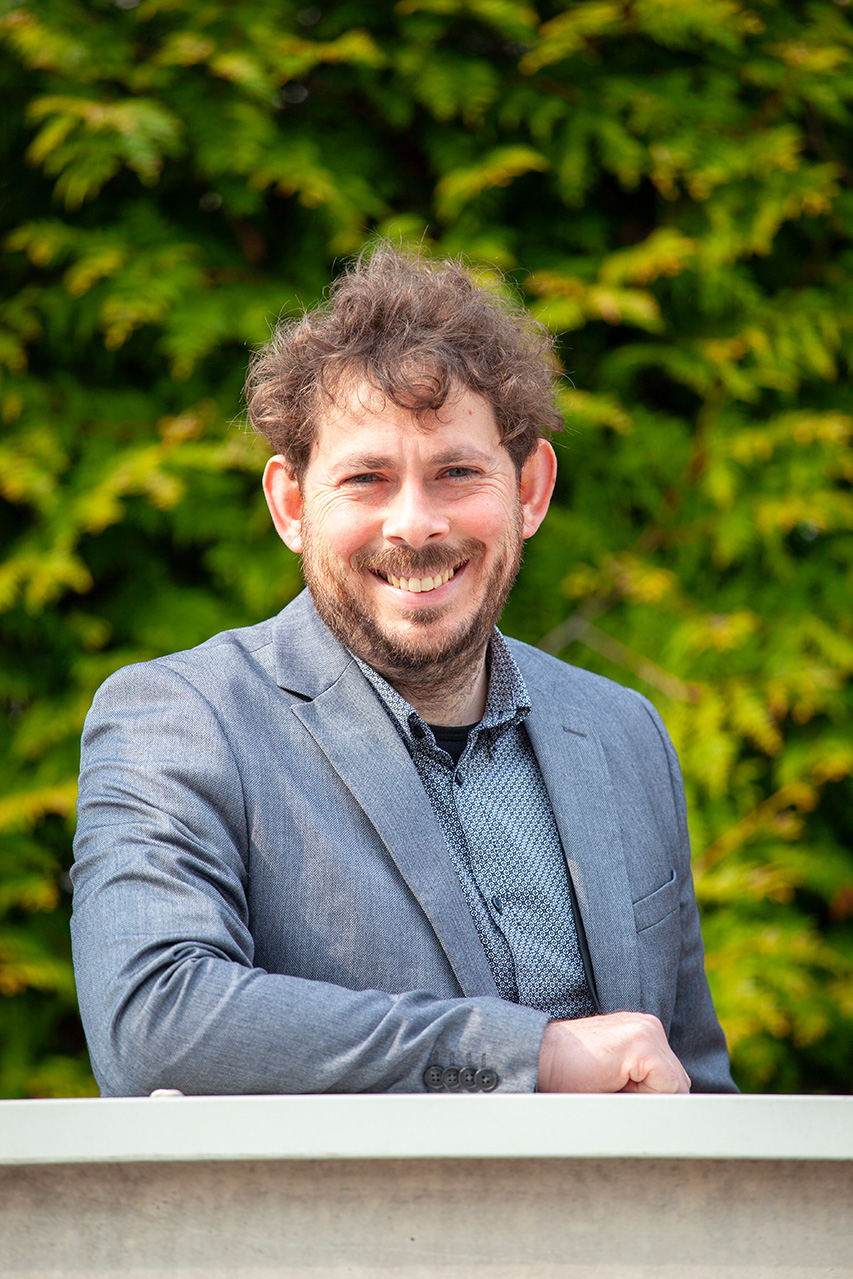 Federico Lucca
CTO & Co-Founder
I have followed technology wherever it took me and tried to contribute wherever I could, with innovative and practical applications of my skills. My journey began in junior high school, where I first started working with computers, and I haven't stopped since.
The Team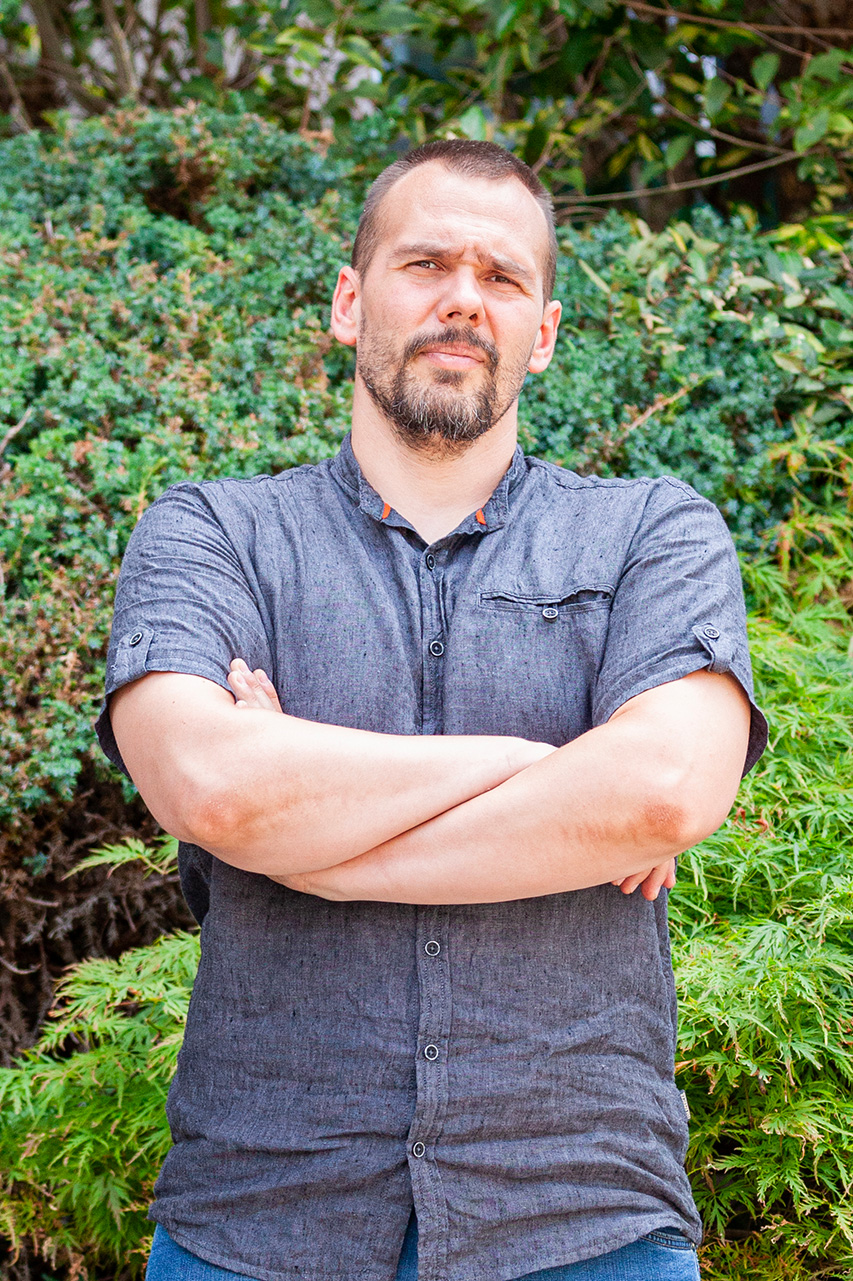 Paolo Boldrini
Computer Vision Dept. Manager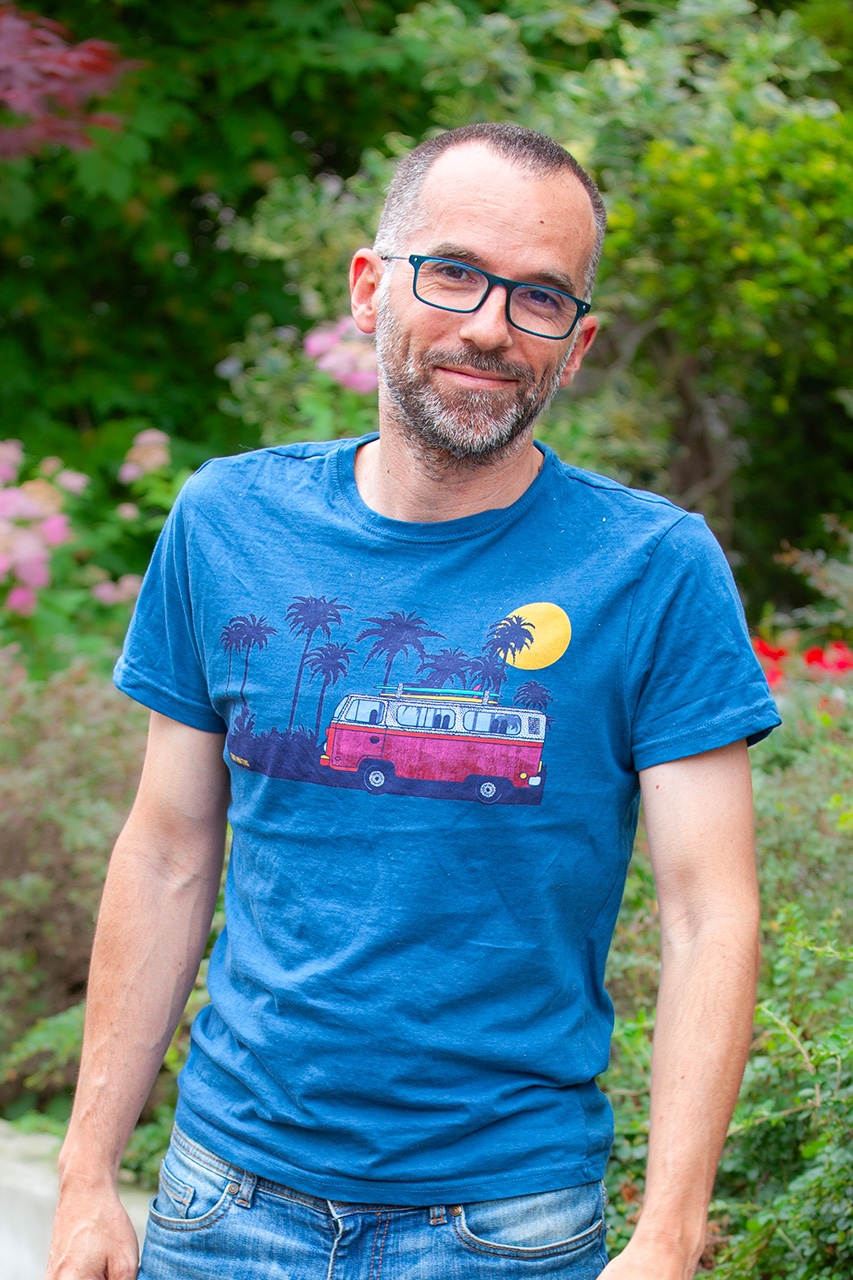 Xavi Tornè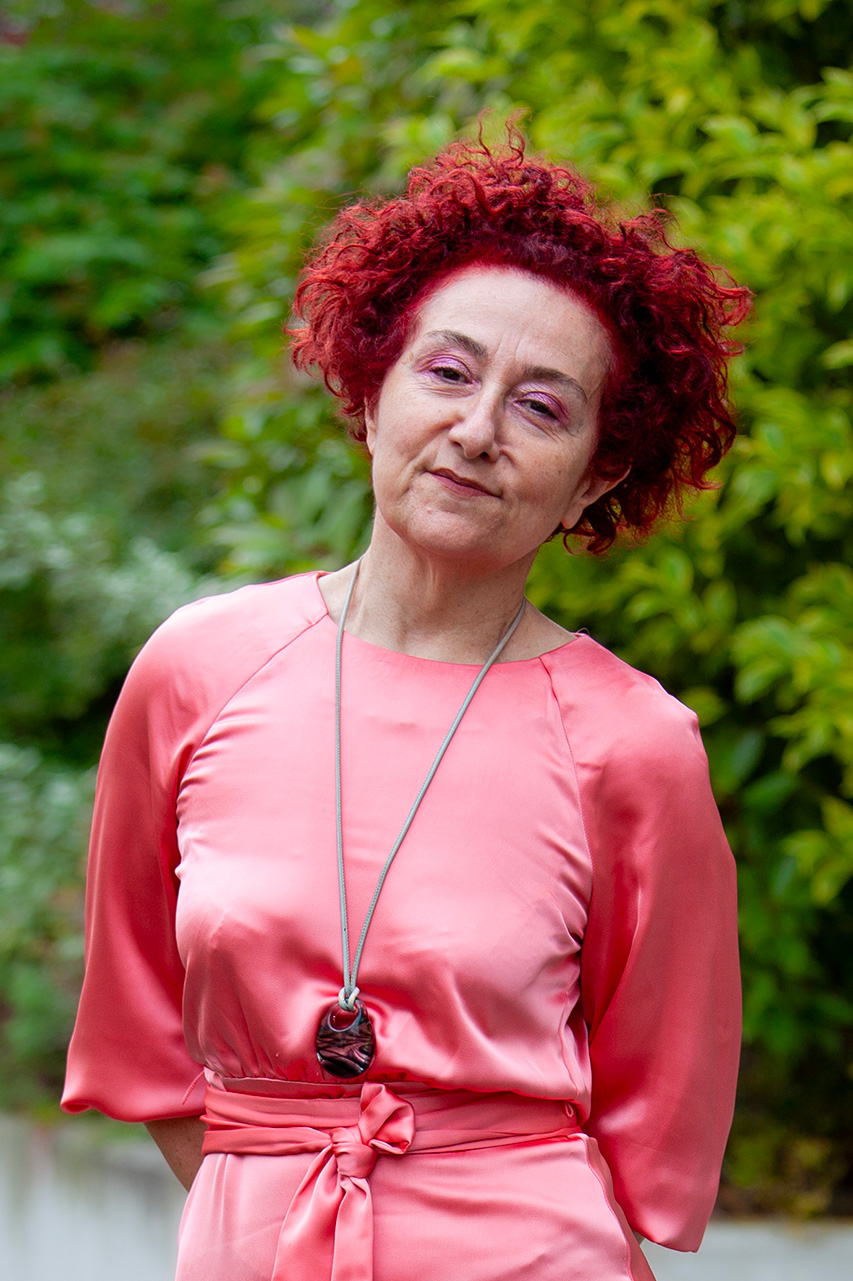 Metella Pegoraro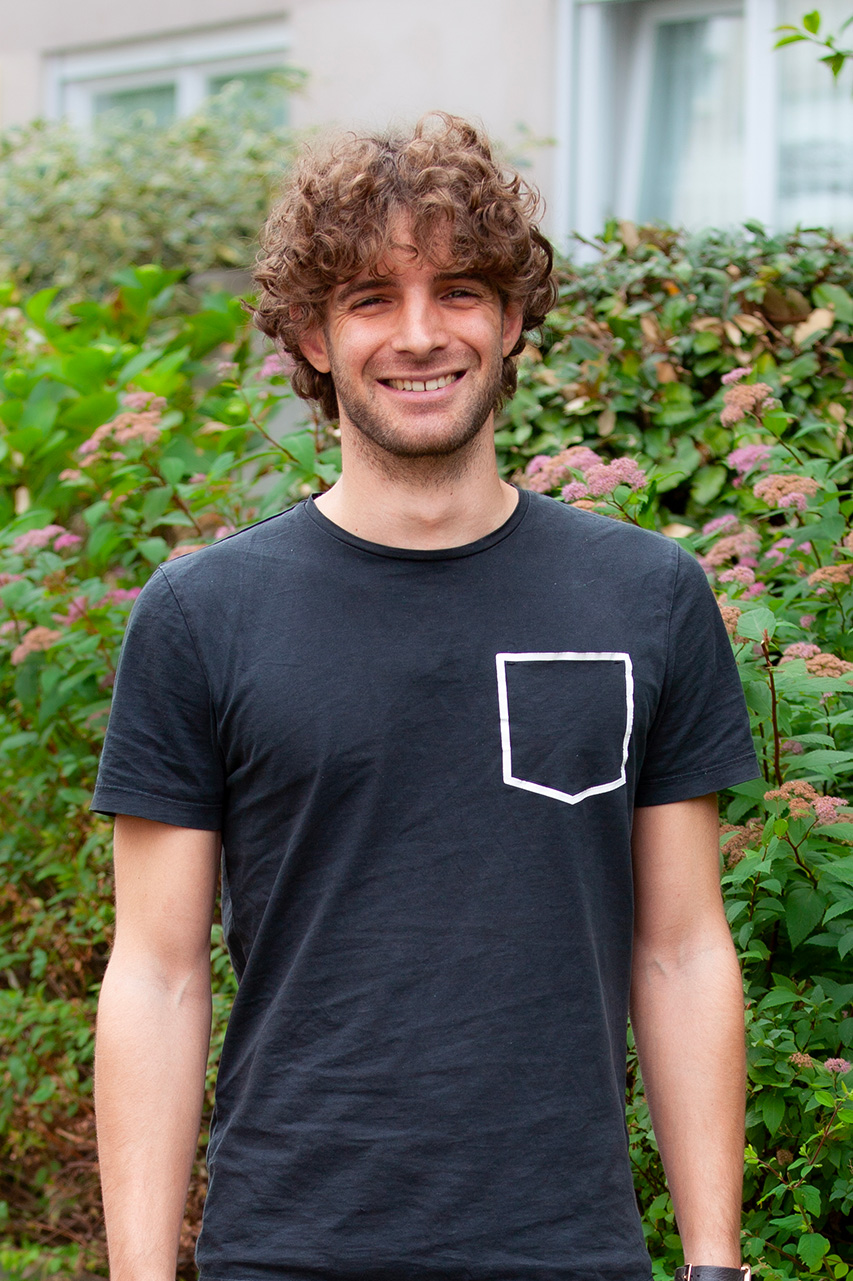 Simone Trevisan
Predictive Analytics Manager & PM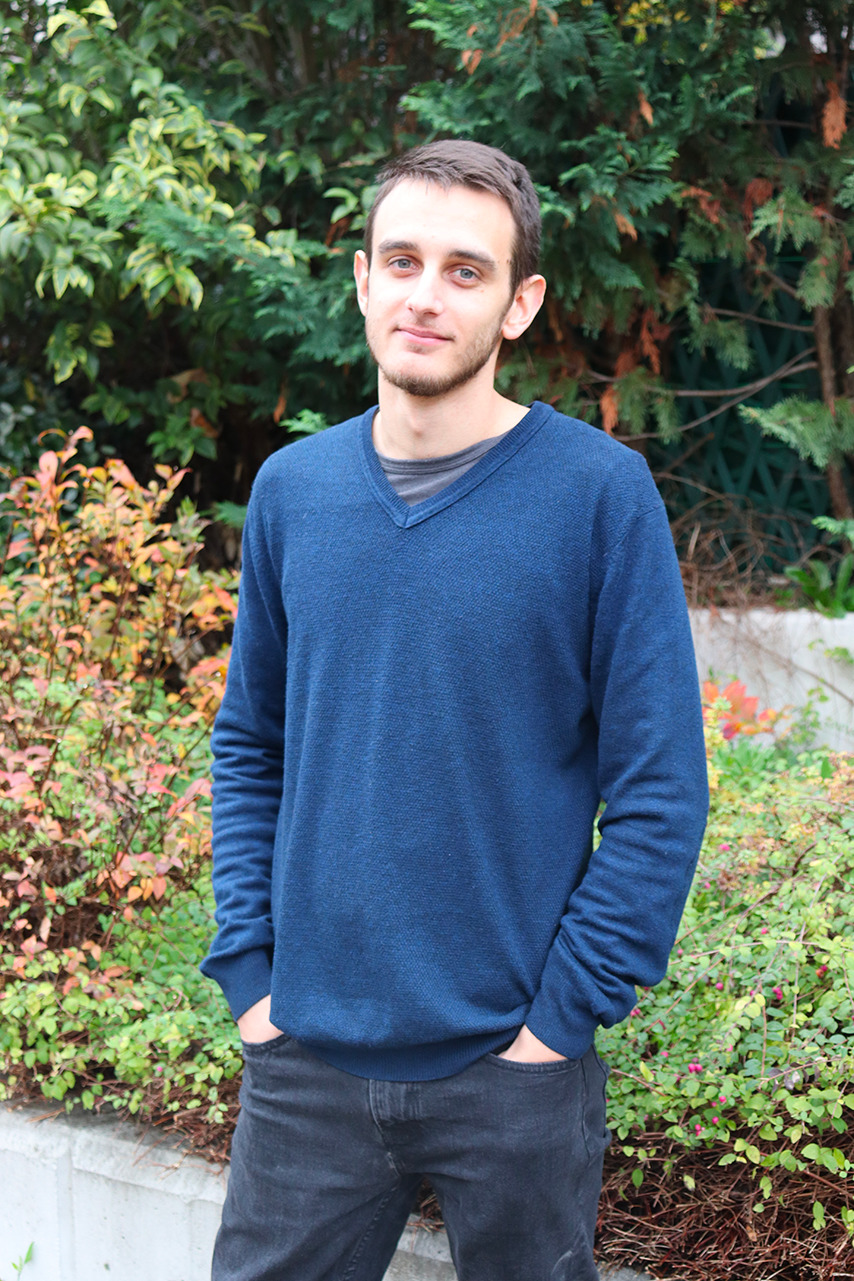 Michele Tessari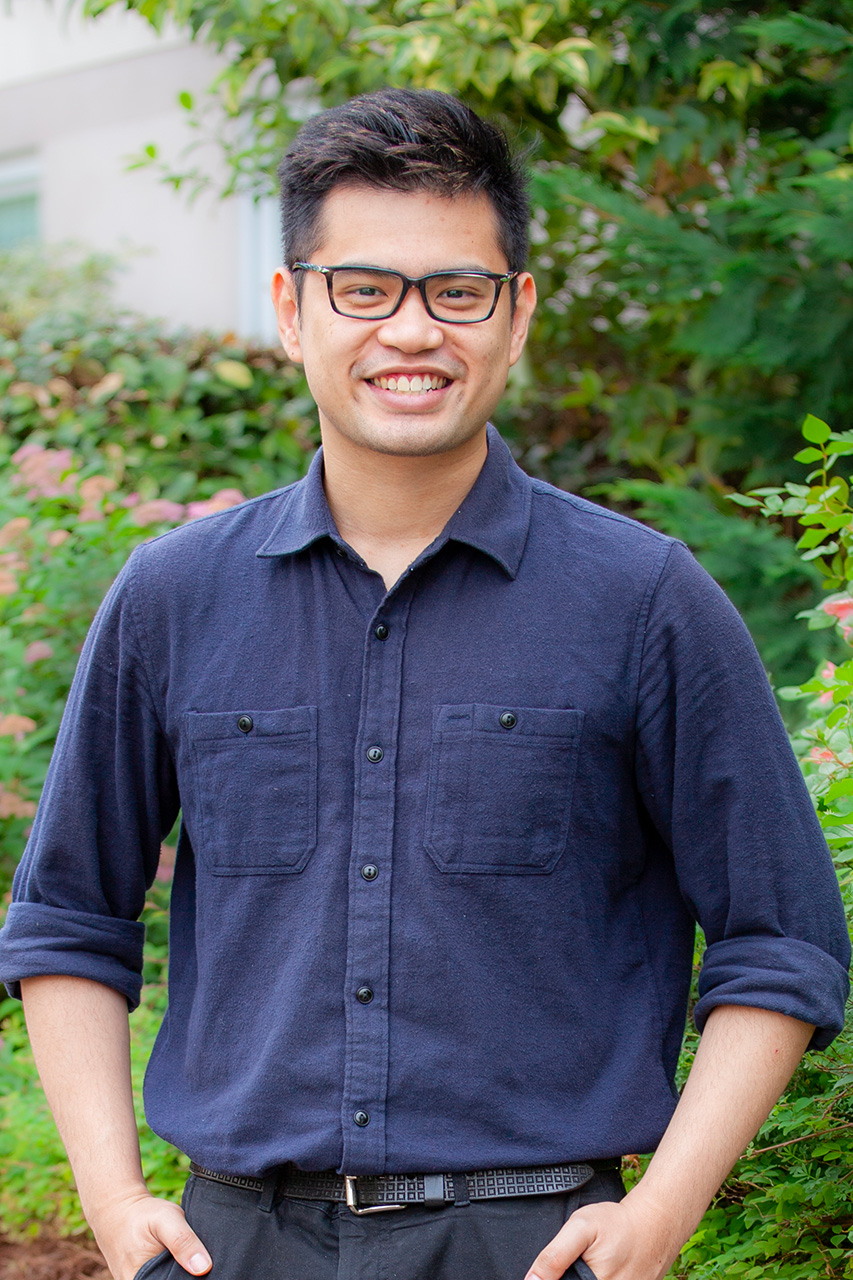 Dũng Văn
Computer Vision Developer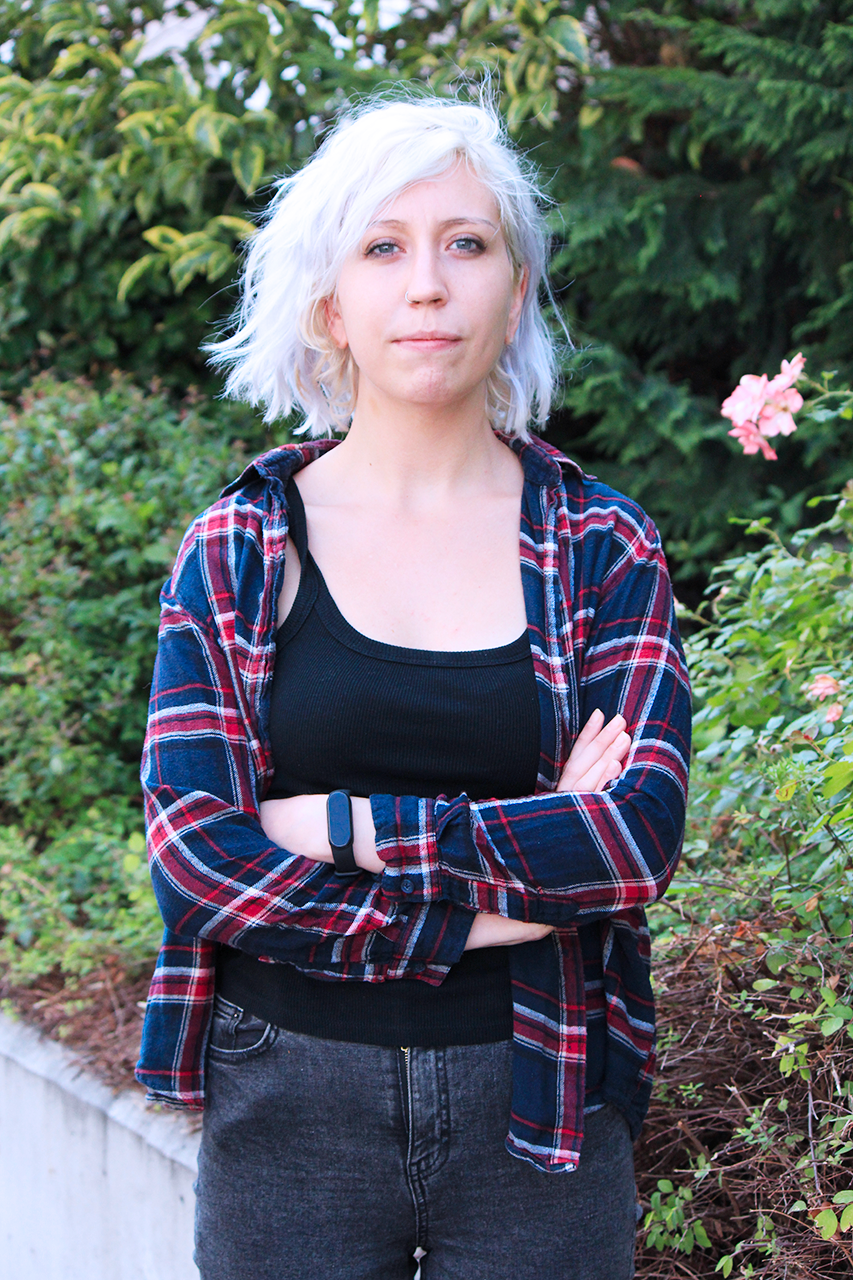 Alessia Meloni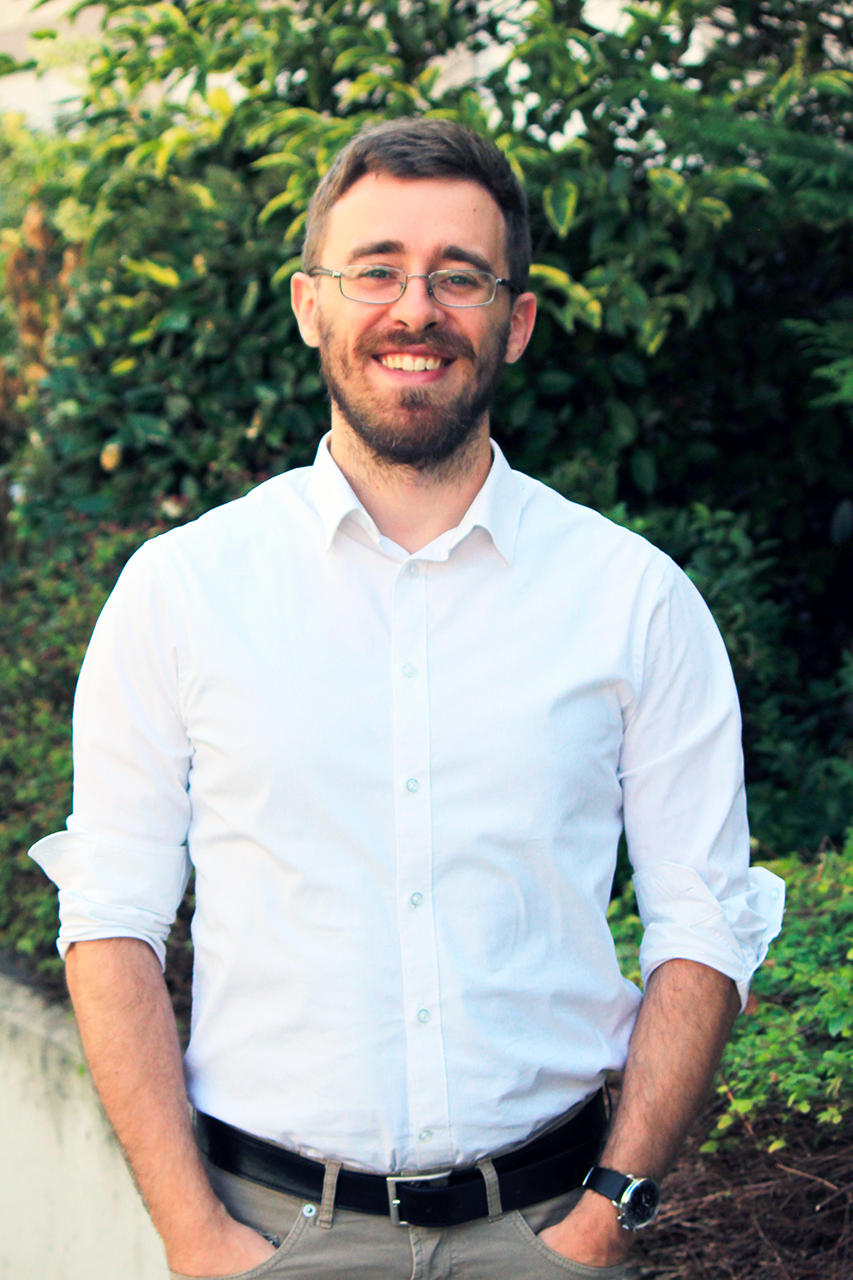 Alessandro Zuech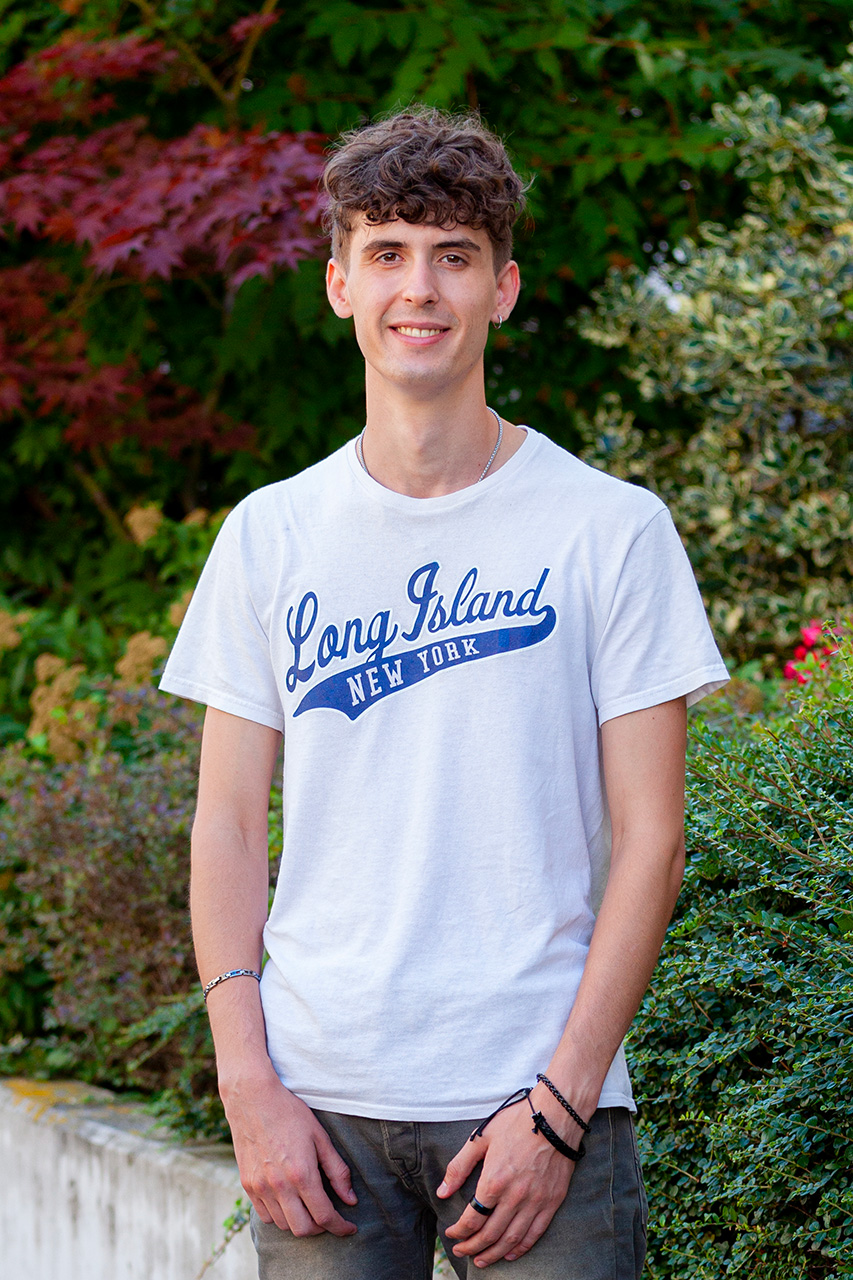 Lorenzo Orsingher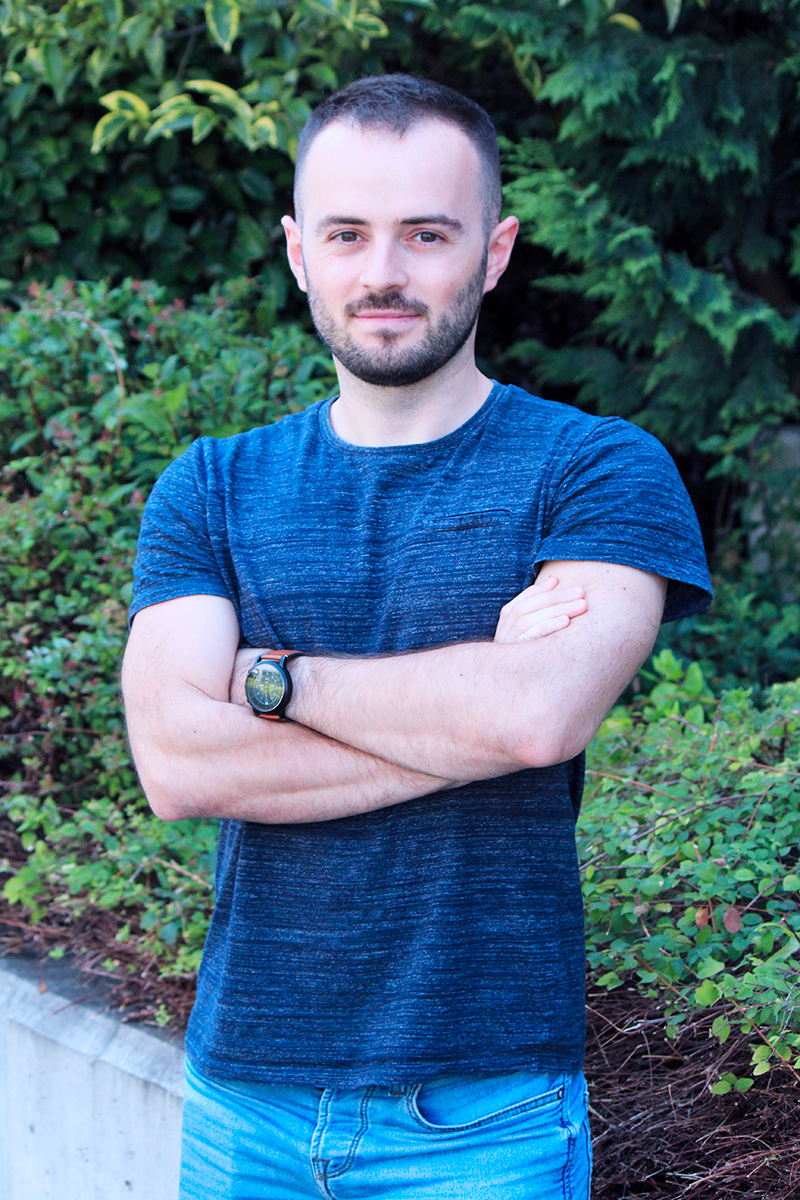 Erixhens Muka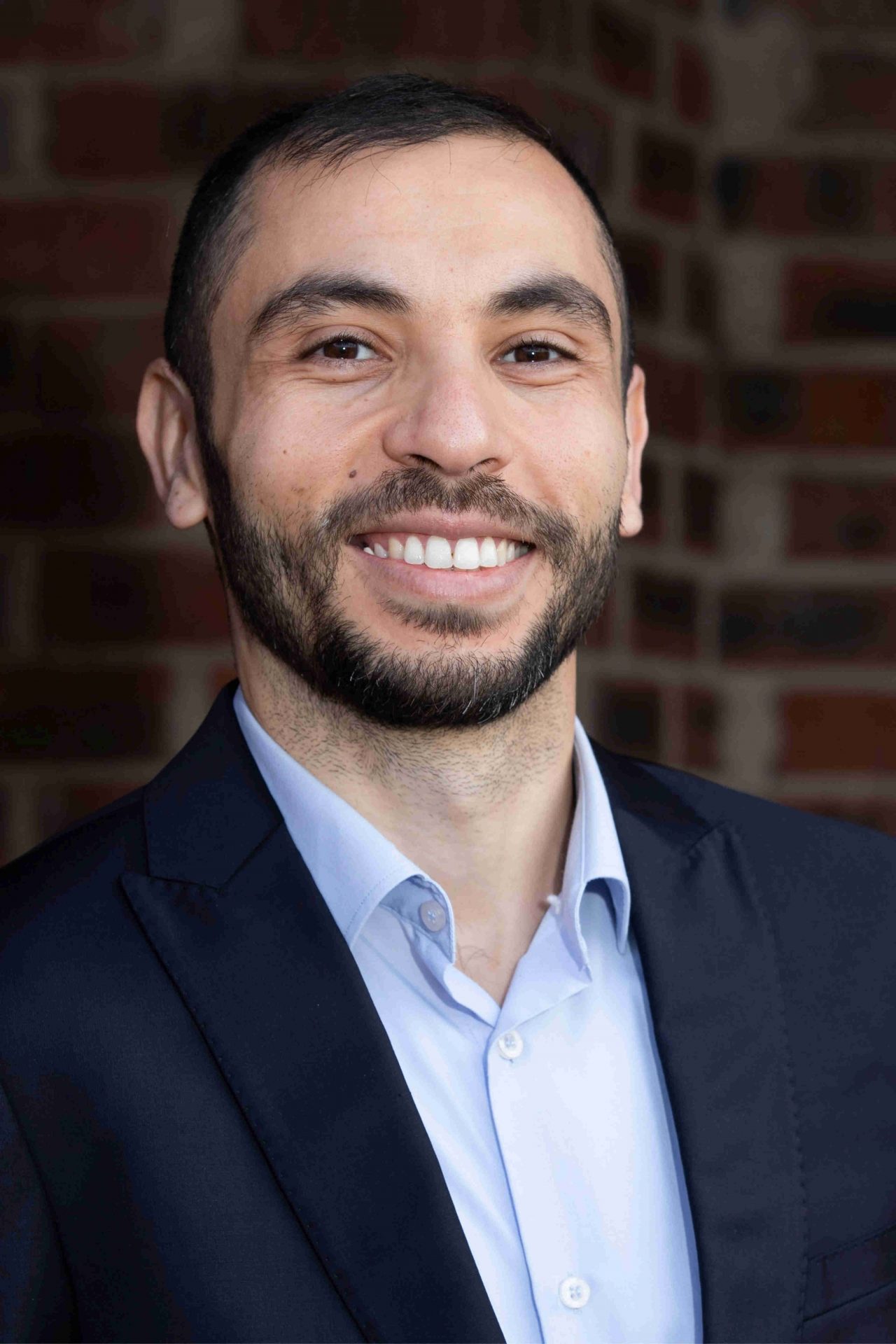 Haithem Afli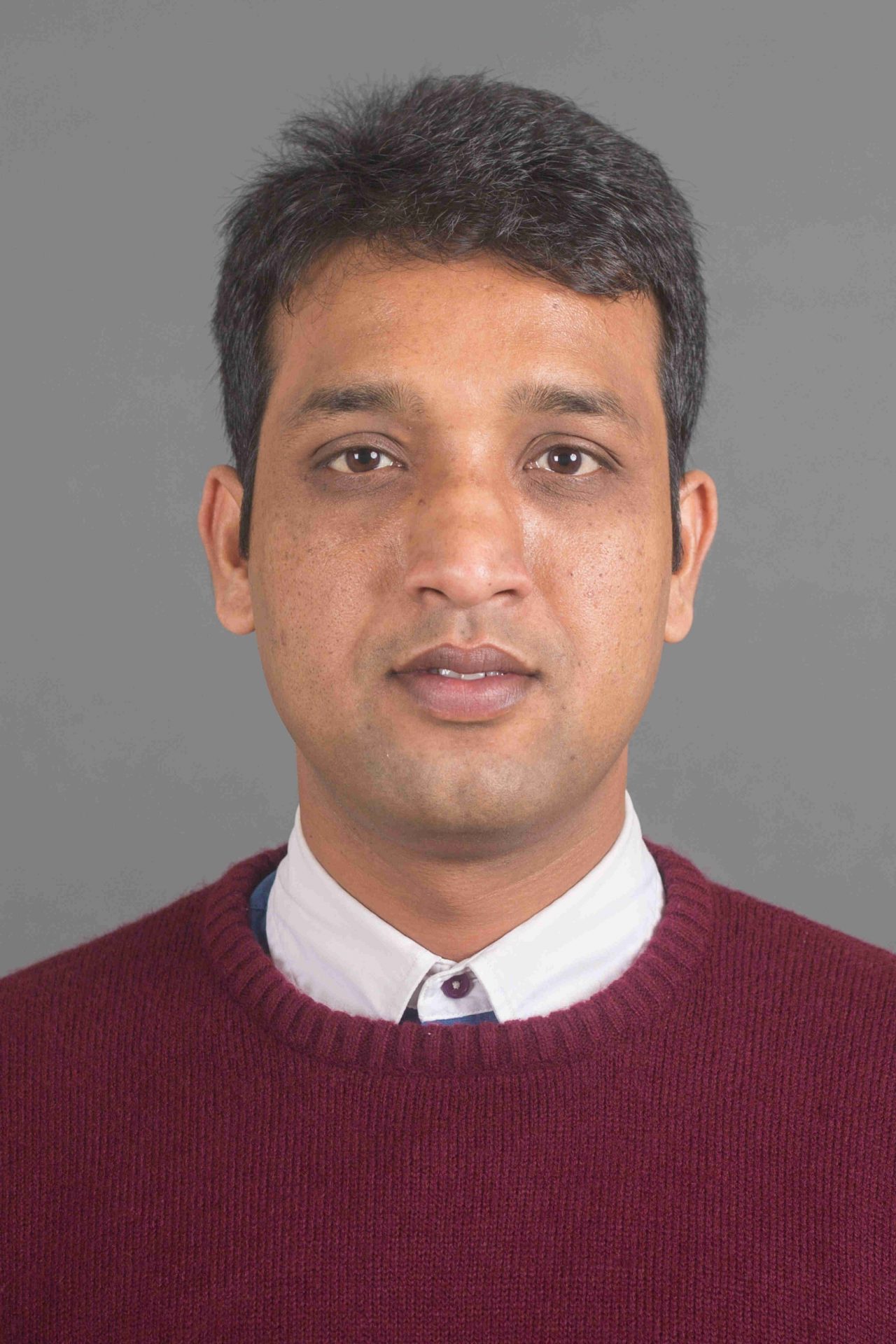 Mohammed Hasanuzzaman
Lecturer, Munster Technological University, Ireland
Cultura aziendale
BlueTensor ha sempre avuto un forte impegno nella costruzione e definizione di una cultura aziendale.
Crede con convinzione che un gruppo di lavoro affiatato che si identifica in un modo di lavorare insieme sano, aperto, che si impegna nella comunicazione e nella crescita di ogni membro del gruppo, sia una chiave fondamentale per il successo, non solo del gruppo di lavoro stesso, ma anche per la riuscita del prodotto/servizio che il gruppo andrà a creare e per la relazione con il cliente.
Comunicare è essenziale
I nostri incontri OneToOne con la dirigenza sono trimestrali.
Ogni settimana una retrospettiva tra i gruppi di lavoro per discutere di come stiamo lavorando insieme: idee, proposte, criticità, soluzioni.
Team building
Alle attività di Team Building partecipano tutti, dai tirocinanti ai dirigenti.
Facciamo insieme, sfidiamo, ridiamo, giochiamo, mangiamo, e, viste le prestigiose cantine che ci circondano, beviamo insieme. La parola chiave è insieme.
Le attività di Team Building ufficiali vendono organizzate dall'azienda, ma non solo. Occasioni di team building nascono anche spontaneamento dal gruppo di lavoro.
Attività fatte
Rafting
Weekly Knowledge Happy Hour
Scientific Partners
0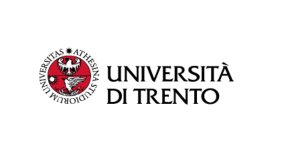 1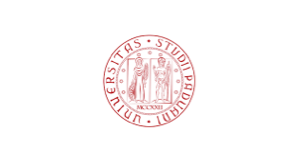 2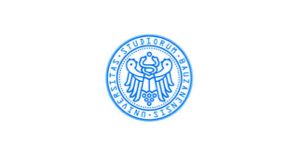 3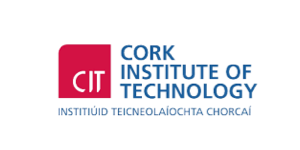 4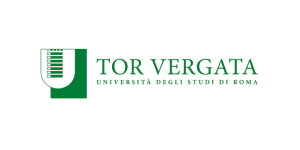 5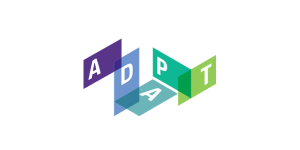 We collaborate with
0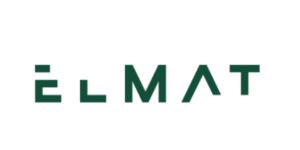 1

2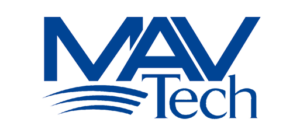 3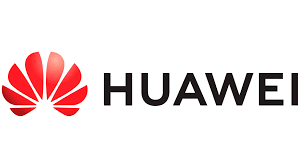 Advisor
0