Why choose us
We use our BlueTensor Framework™ to quickly, accurately, and effectively build AI solutions tailored to businesses' needs and the required solution's complexity.
We know that having a method is important, which is why we've created a framework to simplify and speed up the process of delivering solutions.
With a validated approach and a focused team, we are expanding our presence in Italy and exploring new opportunities for growth.
Let's talk together about your project
BlueTensor helps you automate processes and optimize business management costs through AI solutions customized to your specific problems, rather than relying on pre-packaged solutions.

We have created a family of Telegram boots for personal use and entertainment.
Have fun!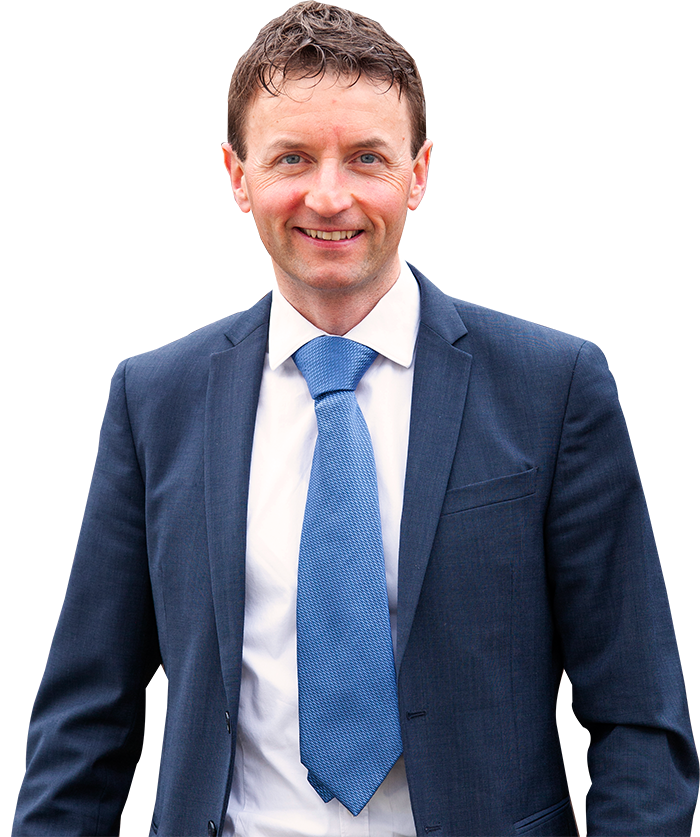 Why choos AI-Based solutions for your business
Implementing AI-Based solutions improves business performance
Lower-value-added activities that are just a huge cost to the company and stress on the human factor can (and will) be automated by an AI system, giving more time and money to the company to invest in higher-value-added activities.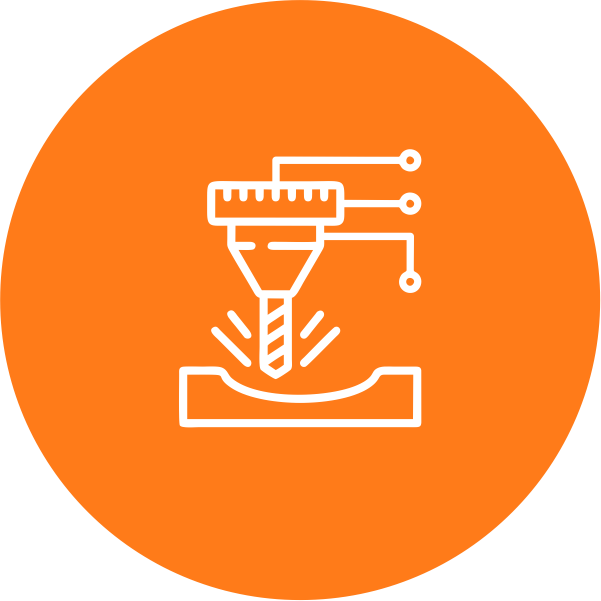 Machine optimization
BASED AI solutions enable machines to autonomously improve the way they work.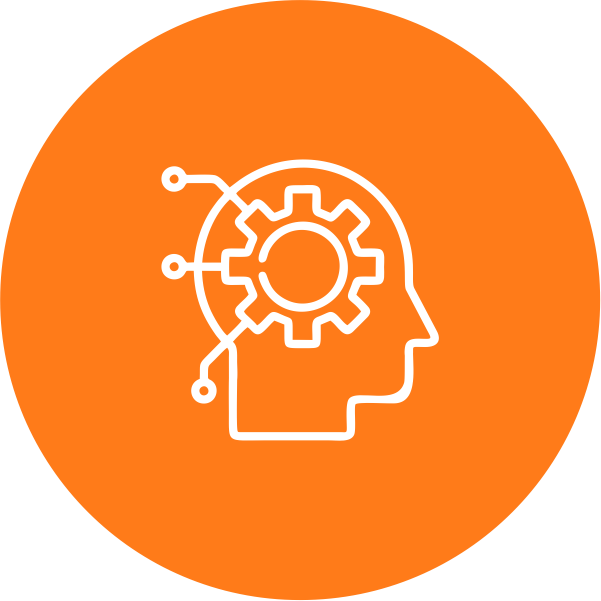 Optimization of human resources
BASED AI solutions make it possible to delegate many repetitive, tiring and low-value-added tasks to machines, thus freeing up resources for jobs better suited to humans.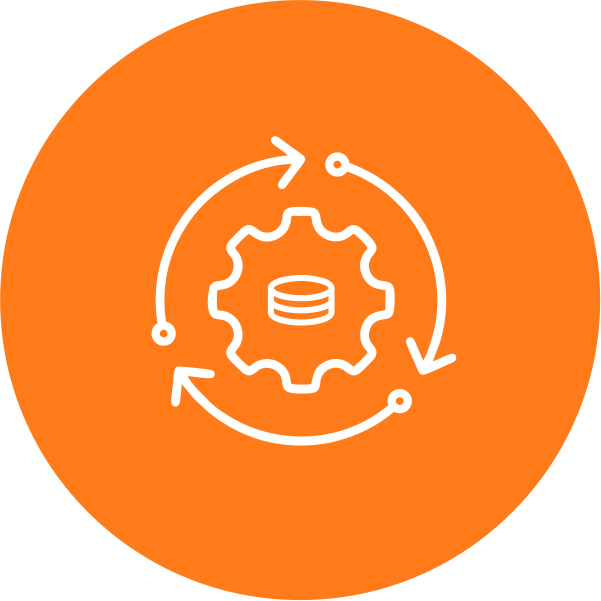 Maximum ROI
Perfect skills, scalability and speed of implementation applied to our projects will guarantee you maximum return on investment.
What you'll get from us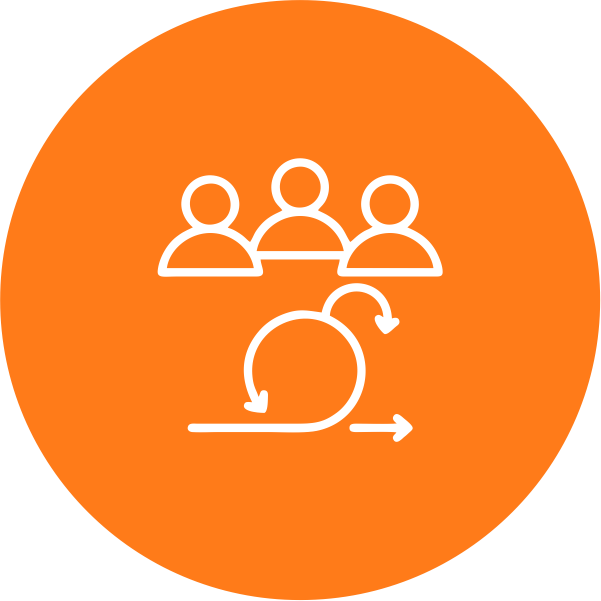 Agile Team
Our team offers a perfect balance between engineering and Agile methodology to help you identify crucial points and ideal partners for your project.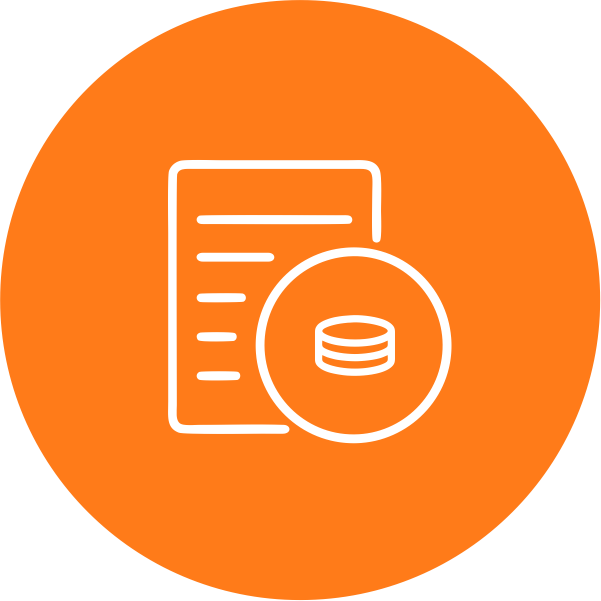 Clear pricing
We will identify your goals and propose a solution specifically built for you. This way, you will know exactly what you are paying for.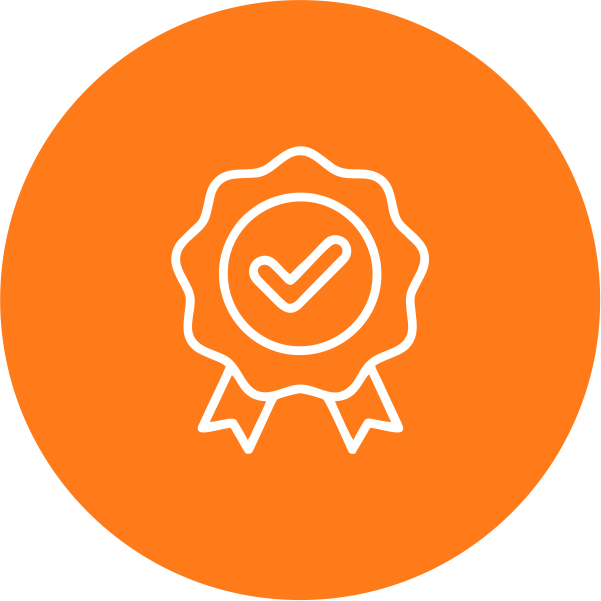 Solid guarantees
We offer a 60-day warranty period to correct any defects that may arise after project delivery.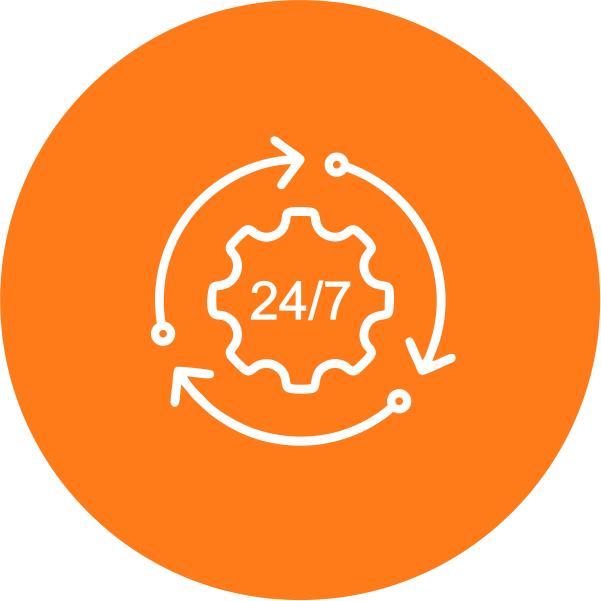 24/7 Support
Our team will be entirely focused on your needs and will always be available directly to reduce the time, cost, and risk of any project.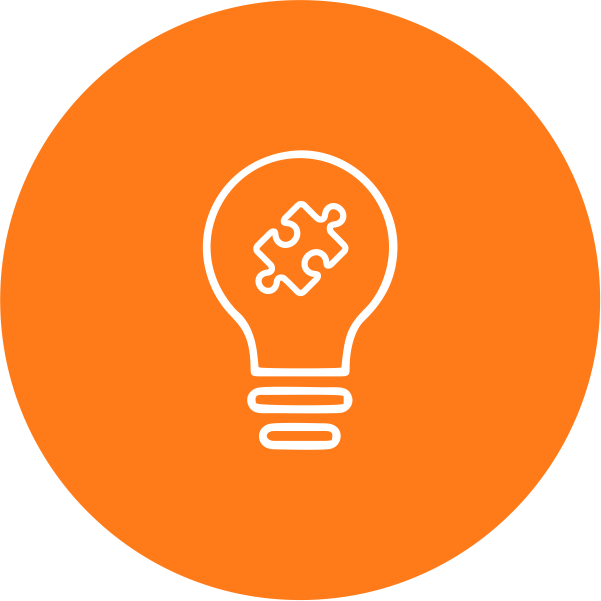 Tailor made solutions
Our team of developers will create artificial intelligence software tailored to your specific needs.
Scientific Partners
0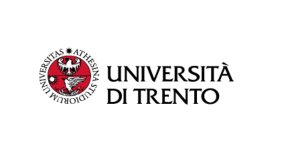 1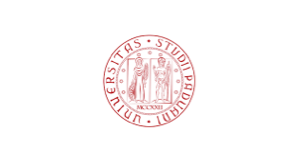 2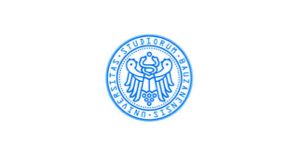 3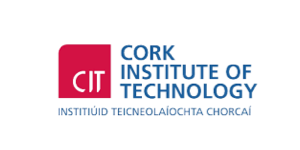 4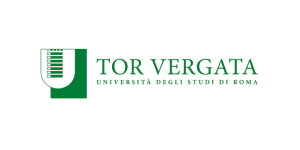 5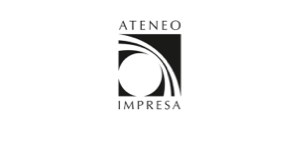 6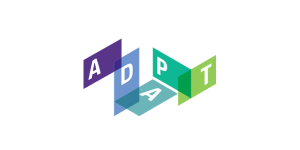 References
0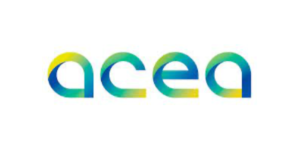 1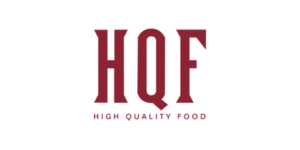 2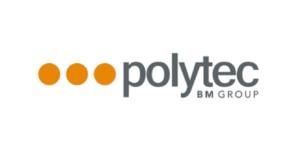 3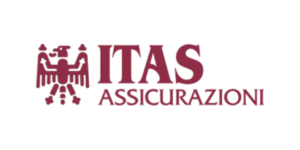 4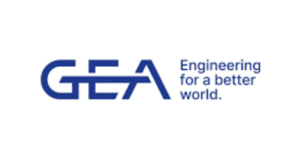 5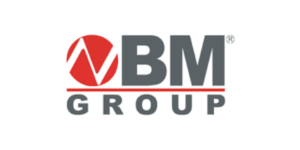 7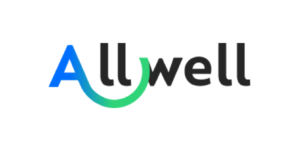 8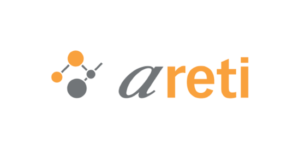 9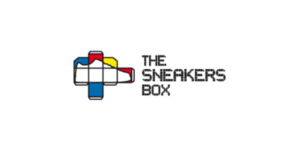 10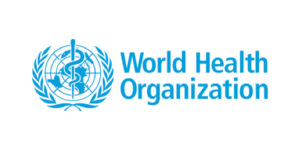 11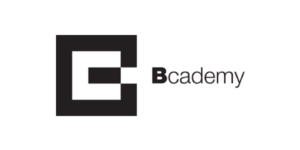 12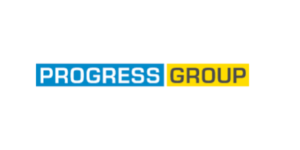 13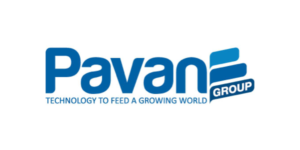 14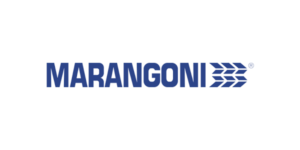 15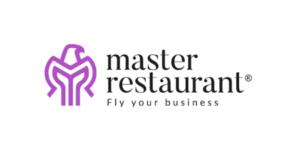 We collaborate with
0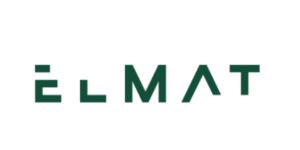 Advisor
0