A family of ready-to-use products for industry and professionals.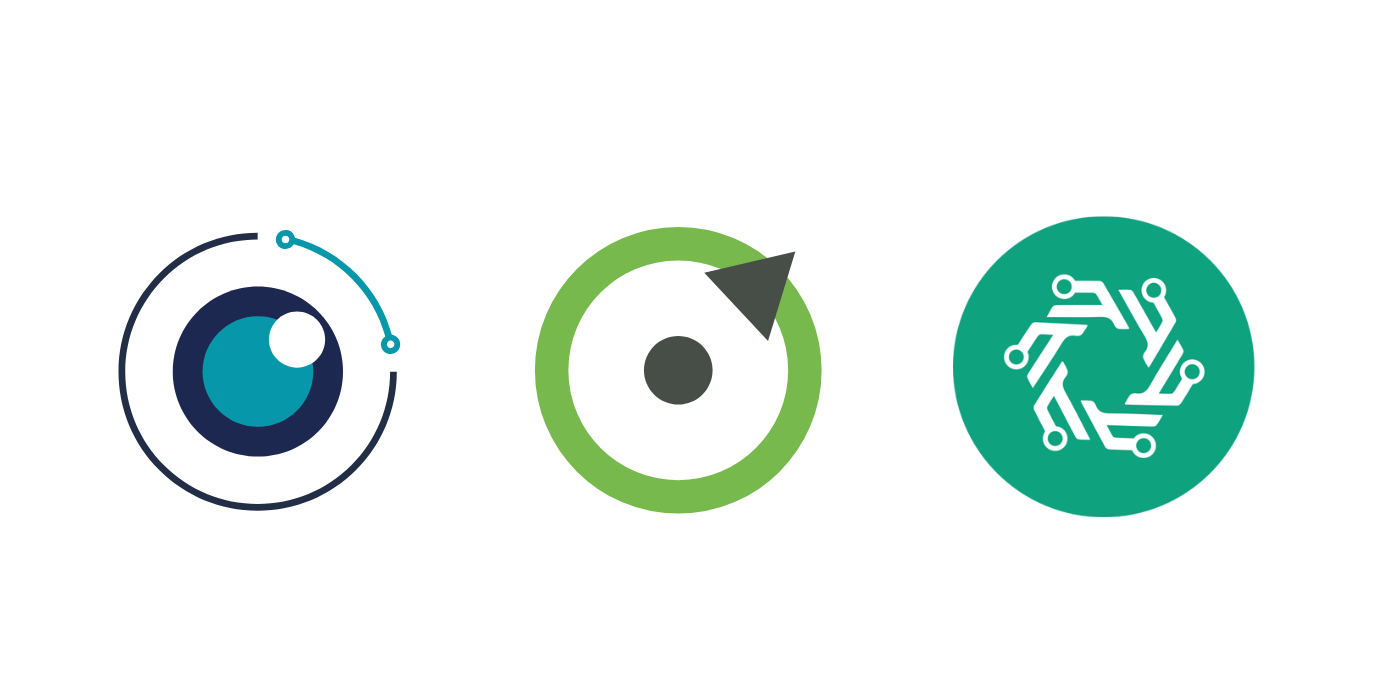 Our suite of
ready-to-use

products is capable of addressing needs and solving problems across various sectors.

EYERUS

, a highly modular and customizable platform, provides a flexible framework for industrial production quality control.

LINGUANALYSIS

facilitates the work of document management. And finally,

EASYCHATTY

, our mobile voice assistant that responds and interacts, simplifying and enhancing everyday digital communication.